Planning Your Outdoor Kitchen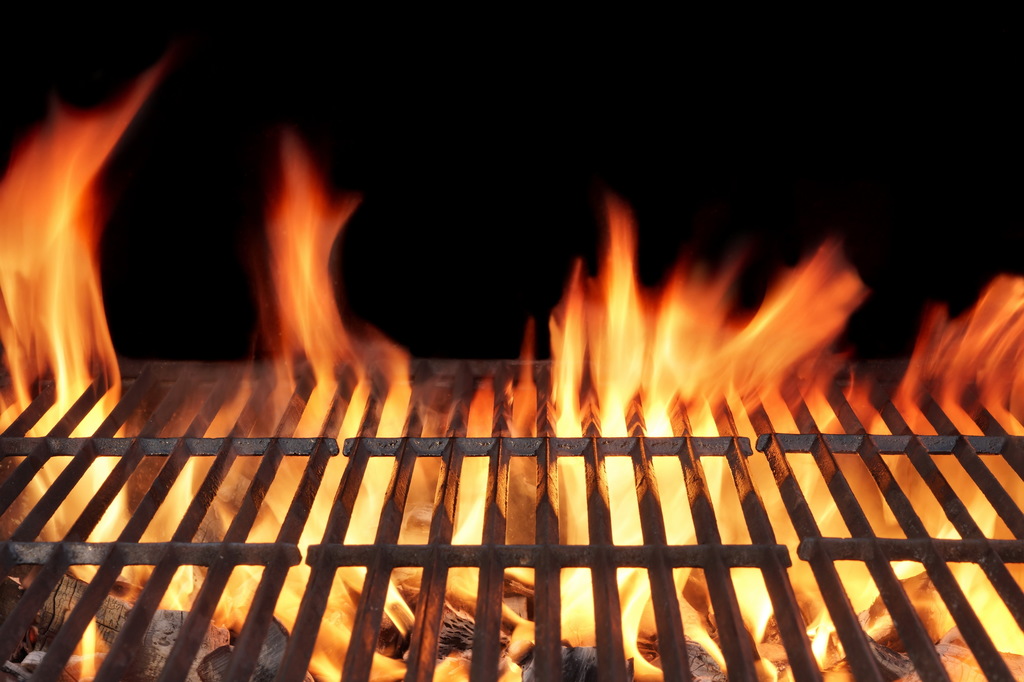 When designing your outdoor kitchen you need to consider functionality as much as style. There are many design options to choose; from modern contemporary to a classic traditional look, but if it isn't designed with function in mind than your design will for short of meeting your needs. You can achieve the perfect outdoor kitchen to match your home, personality and needs.

First, you need to think about the climate, placement for utilities and your budget.

Climate - If your home is close to water you'll want to choose durable materials that will hold up to the elements. There are many options from the flooring to the counter tops that are perfect for outdoor projects.

Utilities - Plan your layout so that you can easily tap into existing utilities like, plumbing, electrical and gas lines. This is an essential part of your design; overlooking this step could add to your costs.

Budget – Be realistic, research prices to find out material and labor costs. If you will be connecting to utilities you will have to include the cost of hiring a professional. Make a list of the items you absolutely have to have. This will be your basics a grill, sink and counter space. Then make a list of optional items like a pizza oven, island, bar, refrigerator, etc. When you know what your must-haves are it will be easier to make compromises when working out your budget. You may opt for a cheaper counter top so that you can include a pizza oven for example.

Consulting a professional contractor will help you get the most from your budget. They have the experience and knowledge to advise you on placement, proper ventilation for your grill or cook top, lighting and other material options that will make your budget work for you.