Central Florida Fireplaces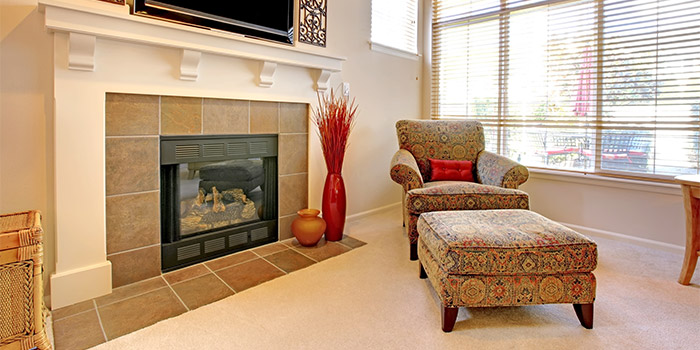 Fireplace Installation Services
Picture yourself on a chilly evening with a storm front passing through, where the temperature outside is dropping fast and the wind is blowing hard, and now it's quickly getting cold inside the house too. But, you just smile and start a fire in your beautiful new fireplace, and soon the warm glow fills the room. You spend the evening curled up in your nice warm room in front of a heartwarming fire.
If this sounds like heaven, it is.
If you have been thinking about how nice it would be to have a fireplace, or if you have an existing one and want to fix it up or add an insert, it might just be easier and less expensive than you thought. Let's take a look at some of the benefits of each fireplace or stove option, what it might cost, some different styles and designs and some of the equipment available.
A fireplace or wood-burning stove will transform the typical room in a way that nothing else can, as it adds a glow, warmth and a life to the room that wasn't there before.
Benefits of Having a Fireplace
Some of the most apparent benefits to having a fireplace or wood stove are the hours of relaxation and enjoyment you and your family will have sitting around it.
Fireplaces and stoves can heat almost an entire home, in turn reducing your heating bills during the winter months.
Don't forget, whatever you invest in having your fireplace installed, it will add greatly to the real estate value of your home if you ever decide to sell your house.
Estimating the Cost
There are many options available to you in selecting your fireplace or wood stove so the cost of your project will depend entirely on the style and model of fireplace as well as your finishing touches such as your mantel or surround.
Fireplace Options
There are many different options in gas, wood-burning & electric with many different styles and designs to choose from, when building or installing your fireplace.
Traditional Fireplace
You can choose a built-in traditional fireplace as an option, which is usually done during new construction, but can be easily added to existing homes. This is where you have your fireplace designed and installed as a permanent, built-in structure, against the wall, or framed within the wall.
Fireplace Inserts
Another option, if you already have an existing fireplace but want to improve the efficiency and appearance, is to add a fireplace insert. Fireplace inserts are units that are inserted into an existing fireplace.
Stoves
A stove is a freestanding unit that stands away from the wall, and has versatile and simple venting. Stoves are simple, elegant, affordable and extremely heat efficient and are the perfect option when limited space is the main consideration.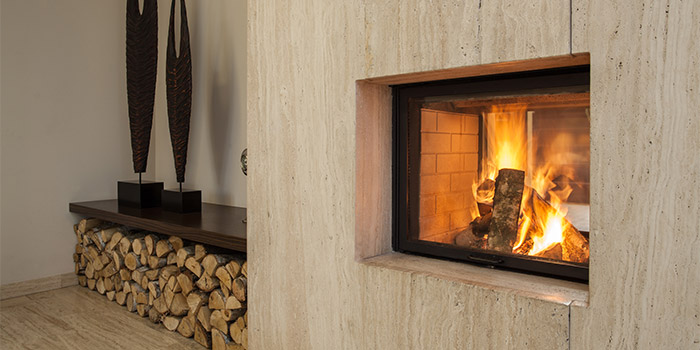 Fireplace Options
All Fireplaces are available in natural or LP gas, electric or wood burning.
From here you need to decide on your style and design, and there are hundreds and hundreds of gorgeous fireplace, insert and stove styles and designs to choose from.
Contact us when you are ready to begin your project, and we'll be glad to help you every step of the way. Just don't forget to think about us when you smile and snuggle up in front of your new fireplace!
With a fireplace or grill, we can work with you from design to the final touches to build your custom fireplace or summer kitchen. We do complete installations from start to finish. FlameTech Fireplace & Grill Co. quickly delivers a fully functional solution that will exceed your expectations.
WE SERVICE WHAT WE SELL